It's Holi!
Coming in Feb 2024!
Scrumptious sweet and savory treats fill platters, and a rainbow of powdered colors is set out. Everyone is ready for the bright and messy festivities ahead.
But young Sameer gets nervous seeing his sisters start throwing colors and water balloons at each other.
Noticing Sameer's fears and wanting him to celebrate in the bright and messy colors of spring, his family comes up with a silly solution…
Excitement, history, and traditions abound in this vibrant celebration of Holi. Complete with a glossary of Hindu words and delicious recipes.
"The sisters-in-law and previous collaborators (Happy Diwali!) share a vibrant introduction to the Hindu spring festival of Holi in this experiential accounting that takes into account one child's sensory concerns."- Publisher's Weekly

Fairies Don't Fight
Nissa and Piper are twins—fairy twins!

In fact, they're the first twin fairies that have ever bloomed in their field. All the other fairies expect that they will be best friends, frolicking happily among the magical mushroom caps and daisy petals.

But Nissa and Piper are as different as can be.

While Nissa sings loud, Piper wants to quietly read. When Piper wants to make dresses out of long vines, Nissa would rather swing on them until they snap! When Piper works hard collecting gems, Nissa is off chasing fireflies.

Will their differences get in the way of the fairy sisters being the very best of friends? Or will they lead to pouting, arguing, and tears?

Nissa and Piper must learn to get along! Because everyone knows that fairies play together all day and that fairies don't fight!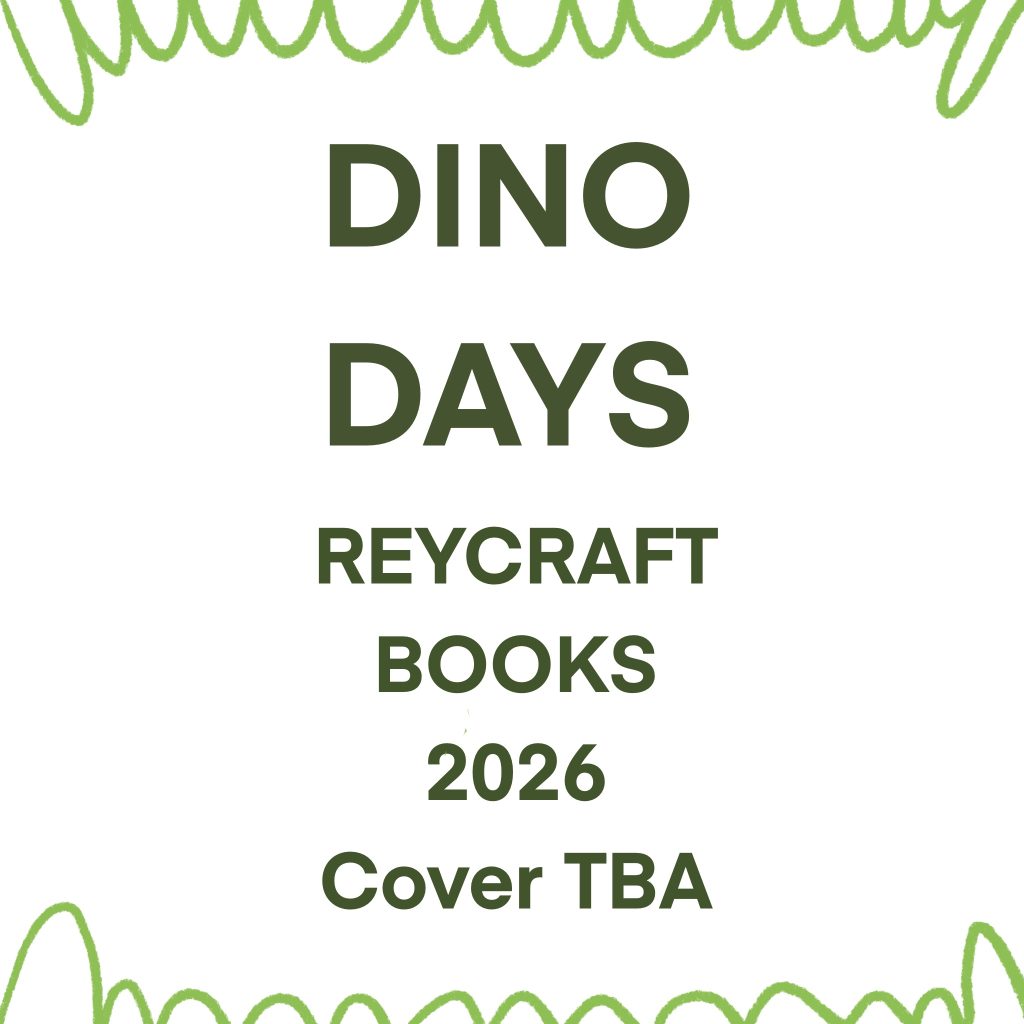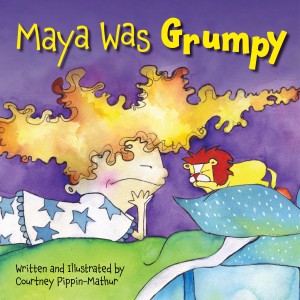 Maya was Grumpy
Maya was grumpy. She didn't know why she was grumpy. She was just in a crispy, cranky, grumpy, grouchy mood. She didn't want to read or color or eat banana slices or wear her favorite shorts or go outside and play. So she GRUMPED, GLUMPED, CLUMPED, and THUMPED around the house.
Can Grandma's patience and humor coax Maya out of her bad mood?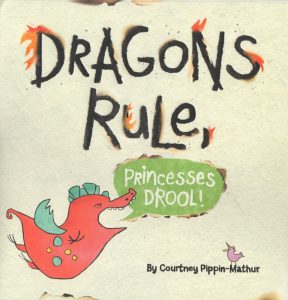 Dragons Rule, Princesses Drool
Dragon has just met the two most dangerous creatures to have ever entered his kingdom—princesses!—in this charming picture book about an unexpected friendship.
Scales and claws and fire-breathing jaws, that's what dragons are made of.
Pink ribbons and pearls, all the sweetness in the world, that's what princesses are made of.
Until now…
When princesses invade the dragon's land, how will they ever learn to get along?
Dragons Rule, Princesses Drool! is a hilariously fire-breathing tale about finding friendship where you least expect it.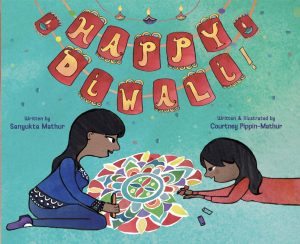 Happy Diwali!
This joyful family story follows a little girl from dawn to dusk as she draws rangolis to welcome guests, prepares food with her family including pani puri and chana masala, dresses up in colorful clothing, participates in the puja, and lights the diyas in honor of Diwali: the Hindu festival of lights. Excitement, history, and traditions abound in this vibrant celebration of Diwali, complete with a glossary, and delicious recipes for mango lassi, sukhe aloo, and puri.