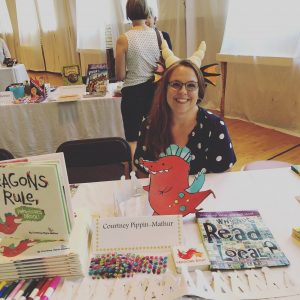 School VISITS
I love school visits! I'm happy to work with your curriculum to present a fun, engaging and informative presentation.
Some past presentations:
A day in the lIfe of an Illustrator
How I became an Author/Illustrator
Revision: The best of times, the worst of times
Let's Draw- Story Inspiration from Sketch to Story
To contact- email @ courtney@pippinmathur.com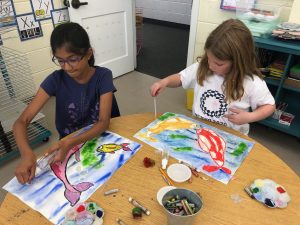 MentorSHIPS
Author/Illustrator
I'm excited to start a new program to mentor aspiring author/illustrators.
It consists of a three month one on one program with a zoom meeting every two weeks to discuss assignments, craft and other aspects of the picture book business as well as email communication.
Assignments and discussions will be tailored to the individual needs of the student.
This class is great for :
-illustrators who want to write their own stories
-beginning illustrators who wish to enter the field of picture books.
-Aspiring author/illustrators getting projects ready to submit to agents and/or editors
-author/illustrators working on a project that would like extensive revision feedback.
You will need:
-At least one written draft of a story
-ideas and character sketches for other stories.
-A willingness to complete assignments
-Some technical ability to share artwork. (scanner and upload capability)
Cost: $300
To sign up- email me via the contact page.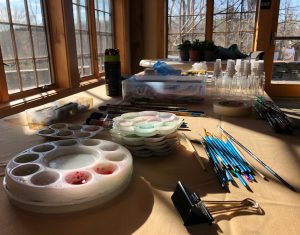 WORKSHOPS
Adult or Child
I have taught art and writing workshops at The Highlights Foundation and local SCBWI Conferences for adults interested in pursuing writing and/or illustrating for children. I can present lectures about my career path (and inspiring others), How to Leave room for your Illustrator, Revision, Inspiration and more! I also love leading hands on creative exercises to stretch creativity and inspire new ideas that work for writers and illustrators.
For children, I have led week long and hour long workshops where students tackle aspects of writing and illustrating. .I'm happy to work with you to create a workshop that fits into your schedule and addresses student's talents and interest in art, writing or both!